Perhaps your job involves heavy lifting. Or it could be that it encompasses turning, twisting, moving all day, and making repetitive motions.
Whatever the case, your body's nerves, joints, and muscles may take all this beating. However, taking good care of them is advisable before minor injuries and pain become severe.
The best way to do this is to look at some warning signs. Some of the warning signs you can look at are the following:
Numbness or Tingling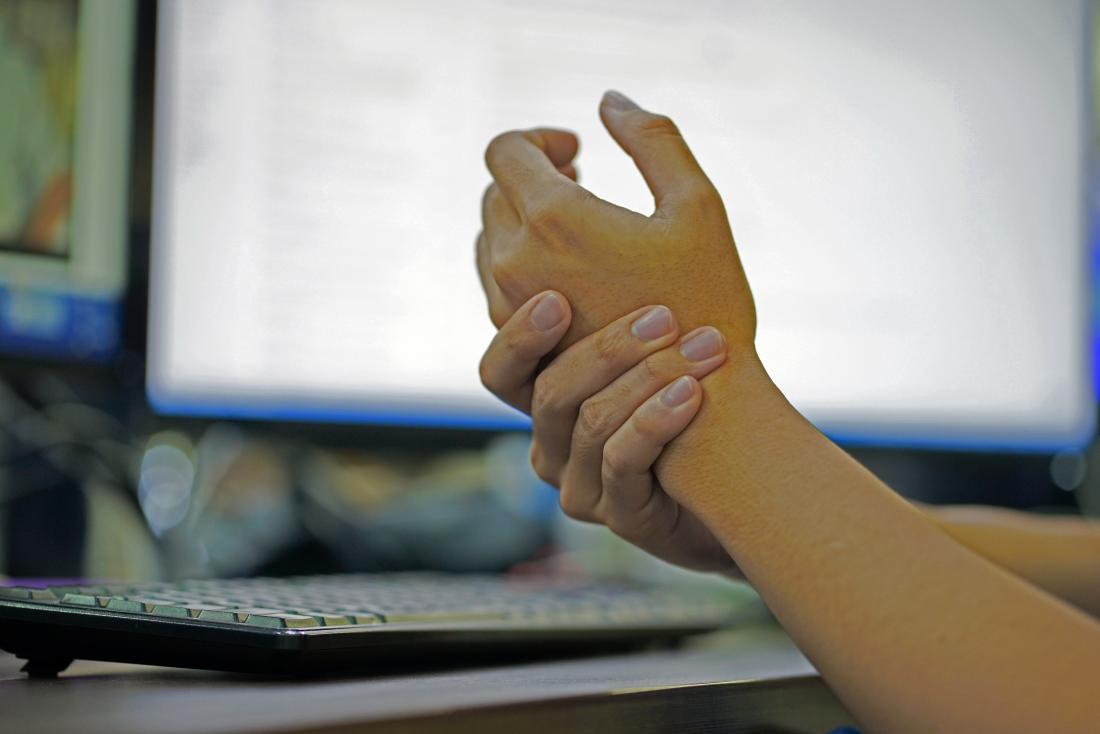 You must consider orthopedics if you regularly have numbness or tingling in your body's parts. These two symptoms are more common in hands.
CCarpal tunnel refers to a condition that causes tingling in the middle, index, or thumb fingers. And if you feel numbness or drop things regularly, you could suffer from carpal tunnel.
The right orthopedic specialist may help you with this. They may determine whether or not you require orthopedic surgery.
Knee Weakness and Pain
The knees are liable for one's movement. They allow people to jump, change direction, run, and walk. Most of these movement activities will be impossible or difficult without healthy and strong knees.
Knee pain or weakness is among the common orthopedic issues. That is because knees bear body weight constantly.
Tears in the ACL (anterior cruciate ligament) and MCL (medial collateral ligament) are common knee injuries. These are enough reasons for you to consider orthopedics.
Sprains and ACL tears are also h common knee problems that around 150,000 people in the US suffer yearly.
But these aren't the only injuries that need orthopedic care and support. Other knee conditions and injuries that might require you to take a trip to the office of an orthopedic specialist may include the following:
Loose bodies
Iliotibial band syndrome
Osteoarthritis
Cartilage tears
Jumper's knee or patellar tendonitis
Back Pain
Anyone may suffer and experience severe back pain. Some statistics show that 85% of people, both young and elderly, suffer from lower or upper back pain.
Mild back pain is caused by the activities you do. These may include everyday living, such as overdoing exercises, prolonged sitting, lighting weights, and standing up in your kitchen.
If your back pain is chronic, persistent, or getting worse, making you lose control of your bladder or bowels, it will be best to visit an orthopedic specialist. The expert will help prevent life-threatening conditions and further deterioration.
Joint Swelling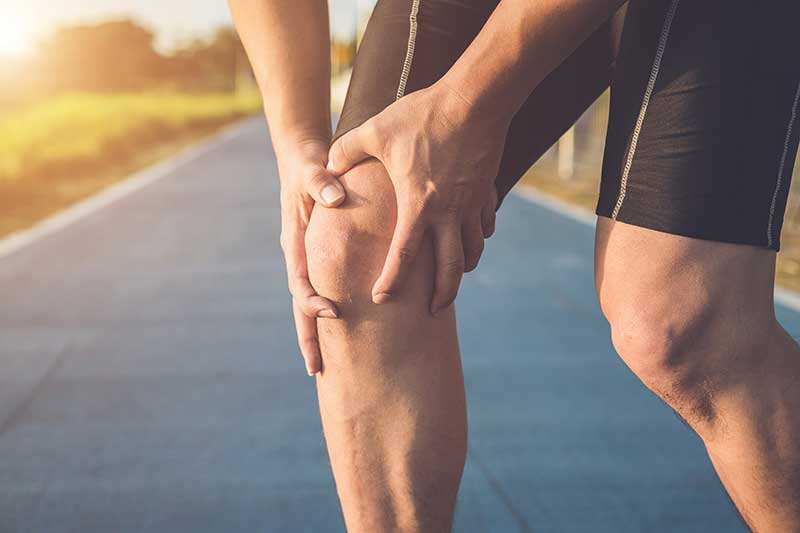 This is another warning sign that warrants orthopedic evaluation. Swelling occurs when an individual's tissues get inflamed. That is especially true when the node is usually accompanied by pain. S
Swelling is as well one of the most common arthritis symptoms. Node is as well one of the most common arthritis symptoms. Inflammation may happen when there are injuries, fluid accumulation in the joint, or infections. But in this case, a specialist must diagnose the kind of arthritis to know the best treatment for you.
To Wrap-Up!
Whether it is your first time experiencing pain or you have had an orthopedic problem, it is imperative to check with a specialist. It will be better to be overly cautious and safe than sorry.